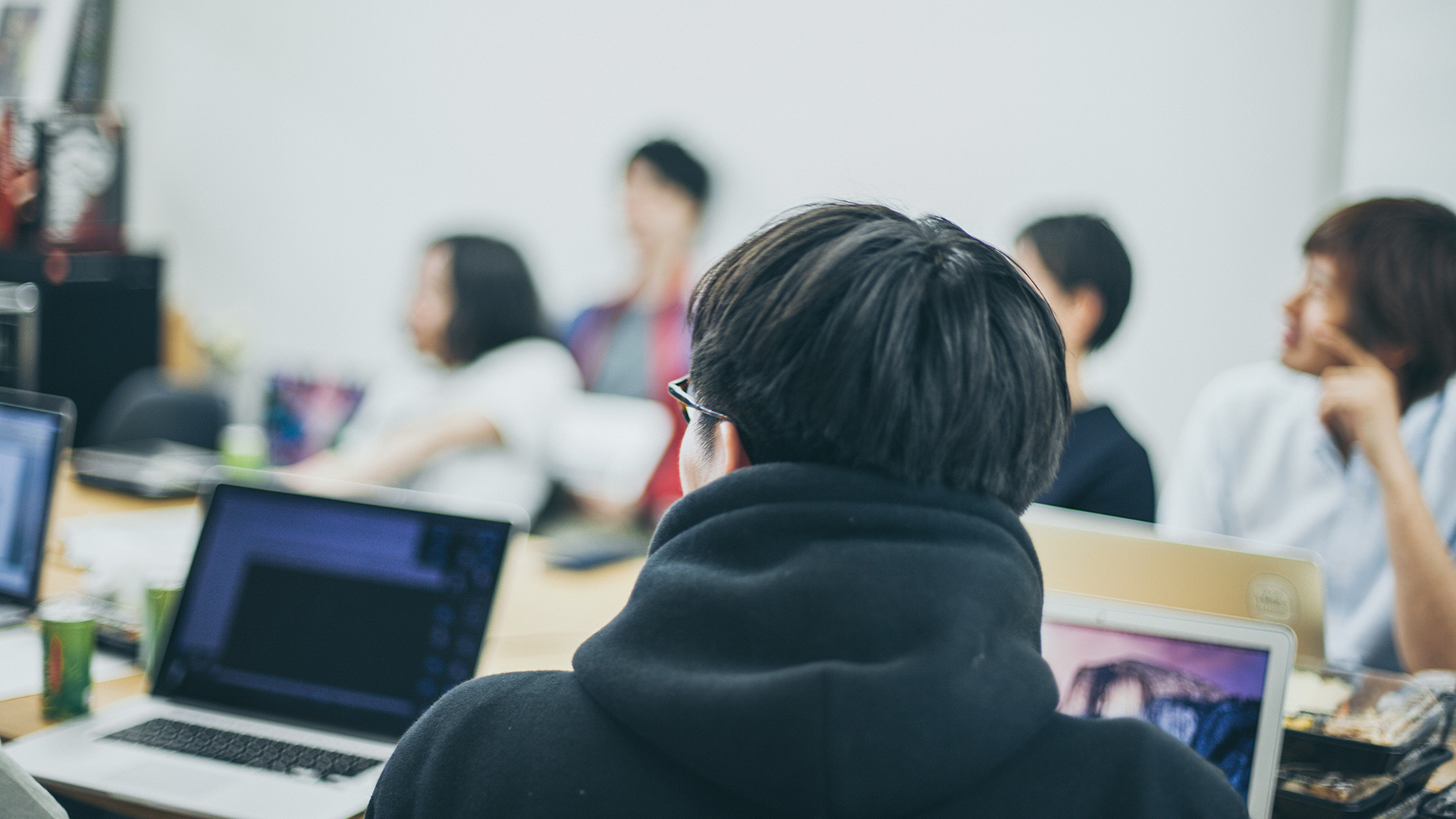 "Prototyping the Future "
IMGSRC creates cutting-edge digital communication by integrating design with technology.
Our mission has always been to offer a rich experience to our customers and society.
Our products and services always push the boundary of what's possible, embracing new technology to enhance communication and people's daily life.
we remain committed to our mission and see it as more valuable than ever.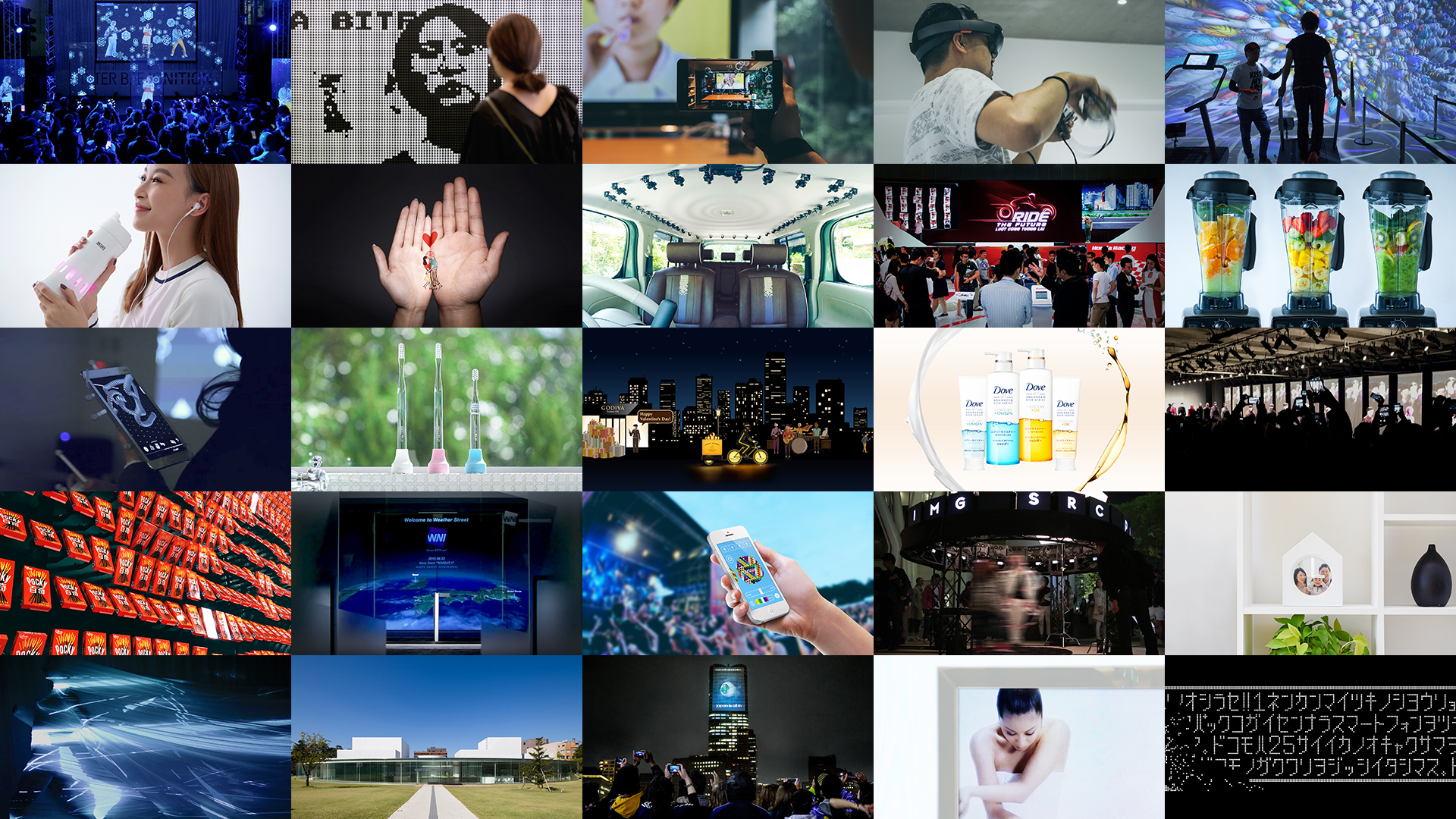 Branding
No matter how creative it is, it will not be possible without it. That is the idea of ​​brand value. Web is no longer an essential infrastructure. How will we build an identity in that field? Design the path itself. We propose the first step to a new horizon.
Strategy
Right now, the changing world. While various boundaries disappear, issues to be overcome by society and companies are becoming increasingly complicated. What is needed is a story that solves problems and pursues results. We will propose a pathway that utilizes all means and embodies the results.
PC, Mobile, Tablet
Lifestyle and media change no longer staying. PC, mobile, tablet, TV ... up to new devices. It is necessary to analyze each role and relationship and select the optimum media. We will propose the best choice while checking the time overall.
Installation
Interactive exhibits and stereoscopic expressions such as projection mapping. What you need in order not to end that real experience on the spot. The key to cutting the key is effective collaboration between the Web and mobile and the real impression. We propose a spectacular gimmick that draws inspiration, awareness, and action.
Signage
Digital signage which became an indispensable presence in the public place now. In addition to unilateral signals, further possibilities will spread by collaborating various expertise such as impact on urban environment and cost balance. To convey valuable information. We propose a message to grasp the heart.
Media, Social
What does the creative mean to society now? Beyond national borders, we will deliver new added value to everyone who touches expression. In such real communication, there should be hints for the future. Connect people with a willful creativity and draw the future. We will propose the front line attempt.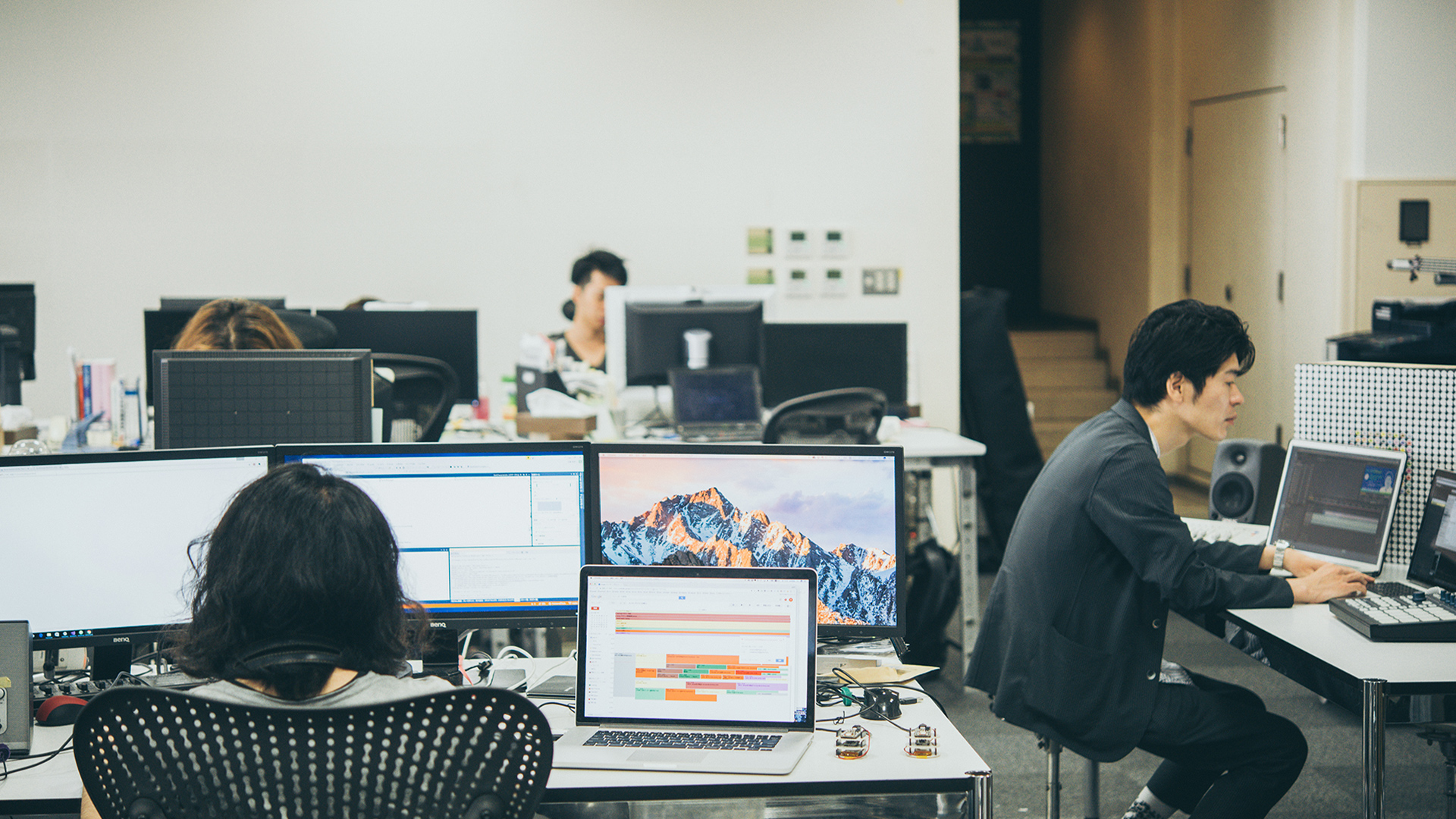 Address
5-2 1F, Shioirikoji, Shinsen, Shibuya, Tokyo, 150-0045
Tel : 03-5459-6464 / Fax : 03-5459-6465
Board Member
Ryo Takada(Non-fulltime)
Tetsuya Shintani(Non-fulltime)
Business Domain
Cross-Media Digital Creation, Planning, Production, Web/SP Site, App, Installation, Device, Signage, R&D
D2C Inc. is a digital advertising / marketing company established by three companies, NTT DOCOMO INC., Dentsu Inc. and NTT ADVERTISING, INC., in 1st June 2000. In the D2C, there are three main businesses, digital marketing, DoCoMo business and overseas business, based in the digital area.

http://www.d2c.co.jp/