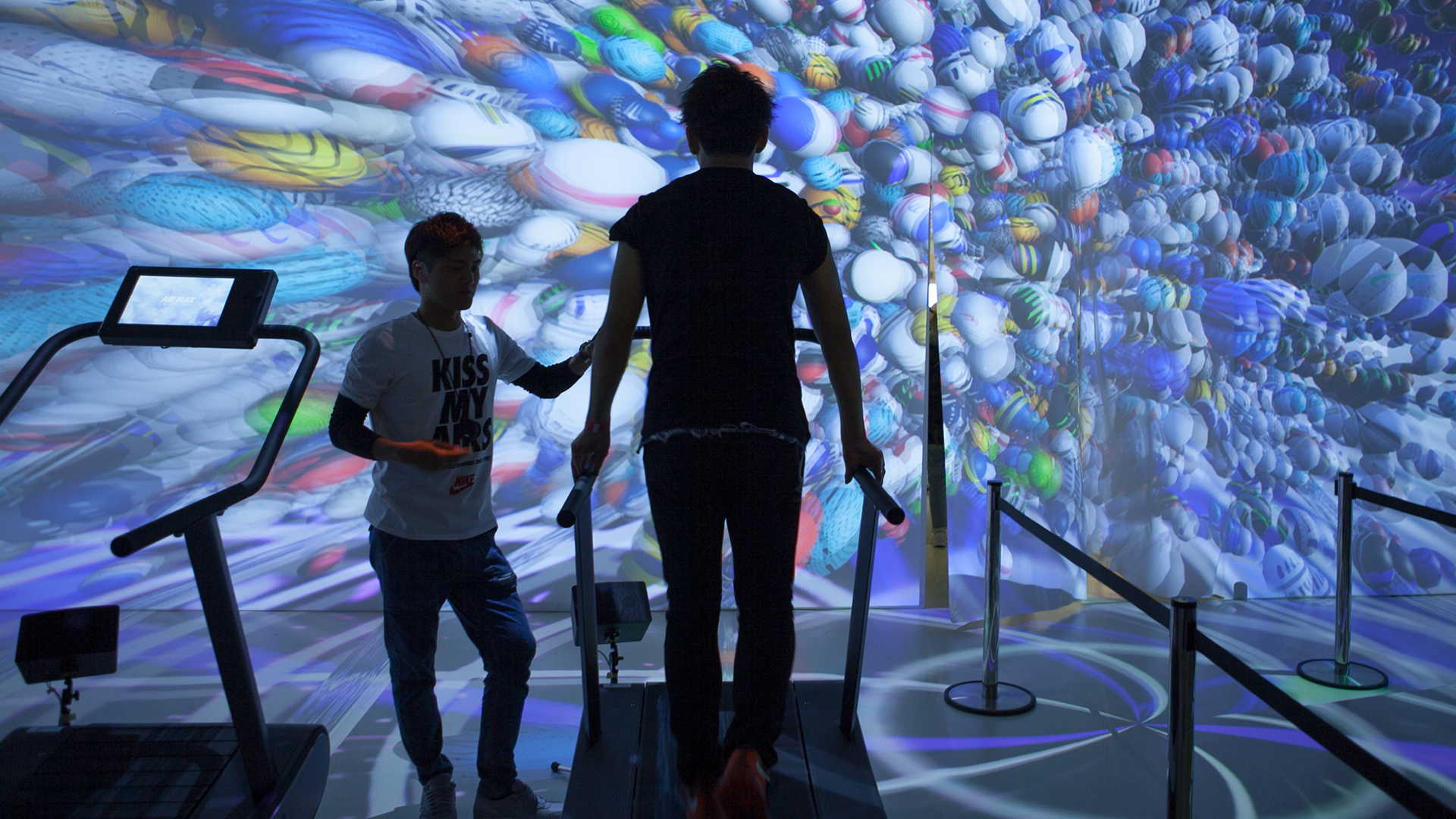 AIR MAX DAY will be held worldwide at the end of March every year. In 2017, which is 30 years since the birth of AIR MAX, it is called "AIR MAX REVOLUTION" and I looked back on the history of AIR MAX from an innovative approach such as technology and fashion.
It is also featured in the latest work "VAPORMAX" to be released on the final day of the event. The festival of AIR MAX which can be said as the icon of NIKE, the Honjyukan of the Tokyo National Museum will be reserved for 3 days from March 24 th to 26 th, and it will be held on a large schele.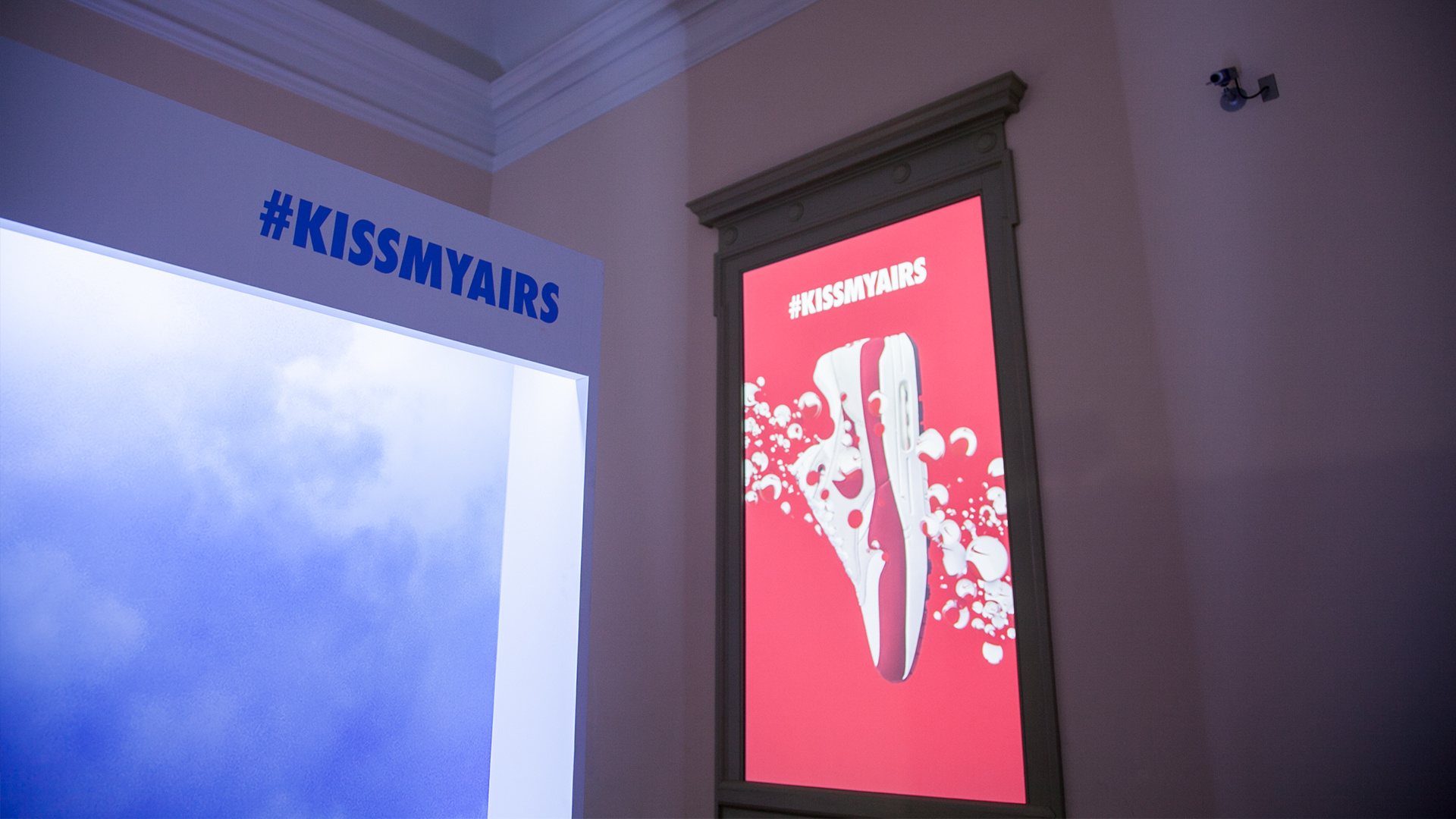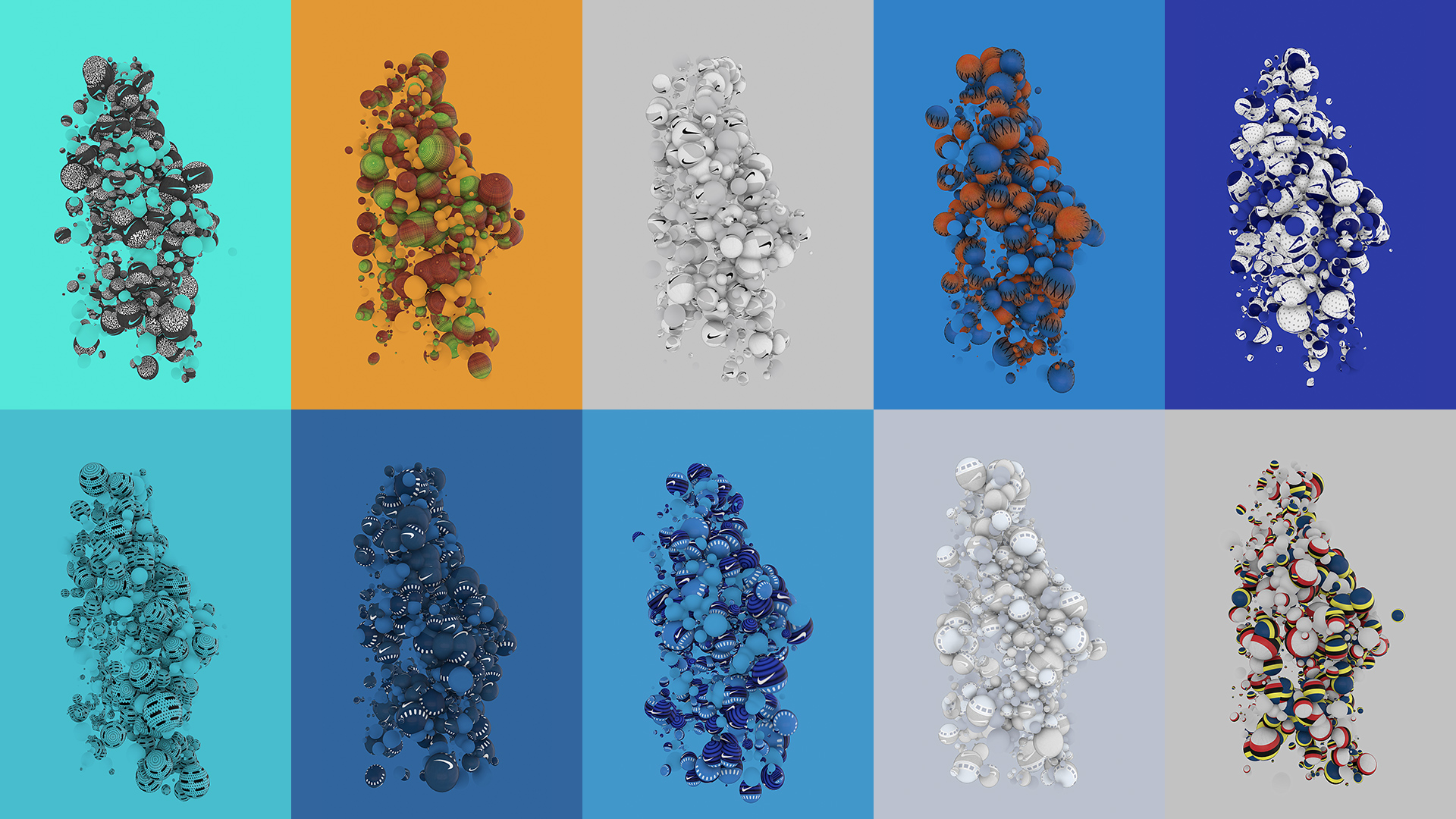 IMG SRC is in charge of 'AIR MAX BEATMAKER' which is the final of the event lead. Six self-propelled treadmills were installed in the space of a huge four-sided projection with immersive feeling and cooperated with video / audio system. It is possible to create only one music in the world by the run of myself or other participants. Depending on the type of AIR MAX you are wearing, your own sound part is decided, melody and rhythm change at the running speed. Furthermore, when all the participants breathe in, the visuals projected on the screen will also change. Participants skyrocketed from the first day due to the only opportunity to try and wear VAPORMAX before release. A number of users greatly exceeded the assumption in 3 days experienced.